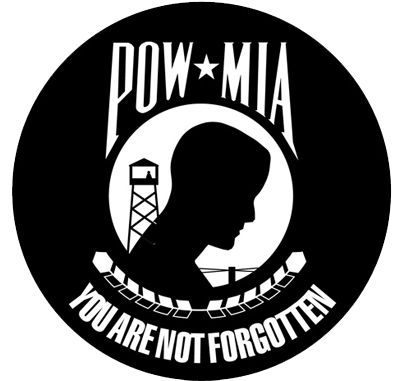 ► U.S. Prisoners of WWII Japan
- Oct 9, 2017 .. This site contains information on 21,740 military personnel and a few civilians who were prisoners of the Japanese during World War II. Records in our archive include name, rank, service number, branch of service, source of the information, unit information as available from parent unit to subordinate unit, and notes. Our archive is extensive, although it is by no means complete or comprehensive. For example, some information might have been corrupted or lost over time and stages of data conversion.
► Sources and Foundation Data
- As a foundation for our data we have relied on resources available through U.S. government archives and other public resources such as NARA and the DOD. Of special note are records that have been substantially derived from the series "Records of World War II Prisoners of War, 1942-1947".
► Helpful Tips
- Use the alphabetic menu buttons below to navigate by last names. You may also locate records by using our search form above.
► Travel Tips
- If your research requires travelling to Japan, here is what you need to know.